Flat Roofing
At Eclectic Roofing, our team are on hand to advise on the best products for your flat roof. With over 25 years' experience, we can offer our best advice and high-quality material to meet and excel your roofing needs. We aim to help you achieve your dream outcome.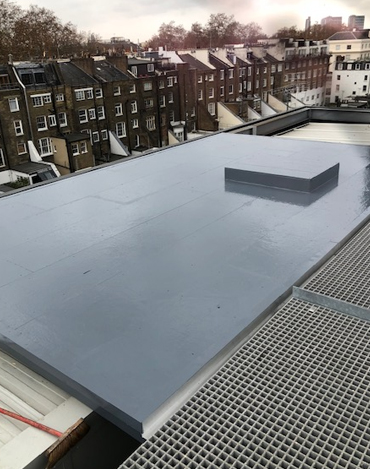 Our roof technicians are fully qualified in offering the best quality materials for your home. We will also provide you with the best advice and guidance to make sure your roof is an investment that lasts for years. Our roofing experts have worked on both residential and commercial properties across Central London, choose Eclectic Roofing today.
Image Gallery
We have helped transform hundreds of roofs with our flat roofing services. Take a look below at some of the flat roofs we are most proud of.
Before & After Image Gallery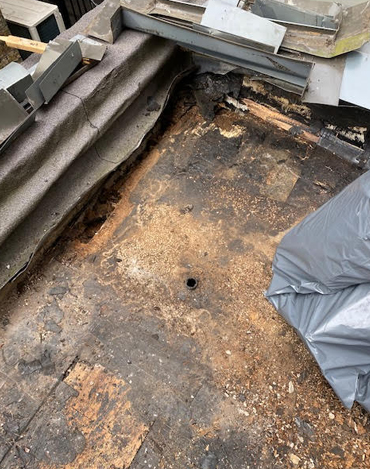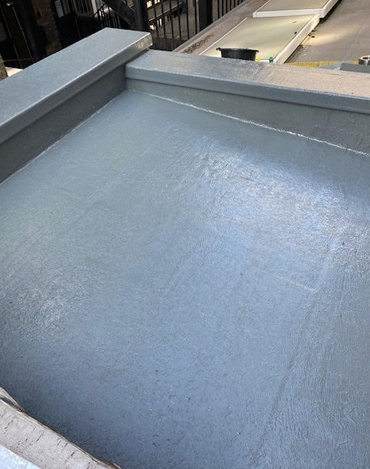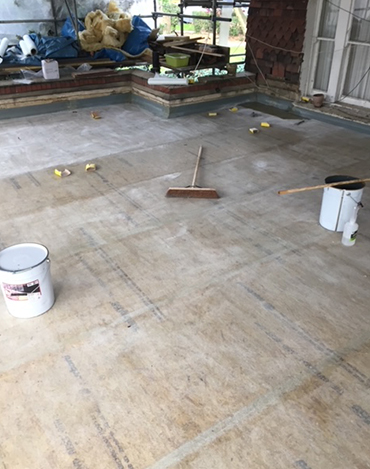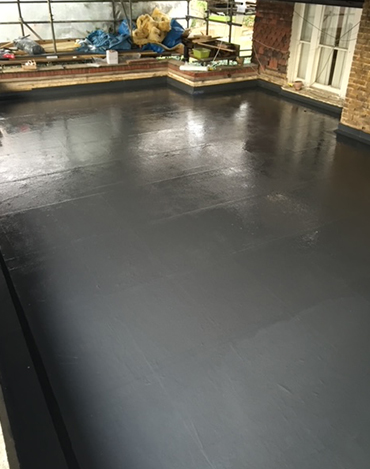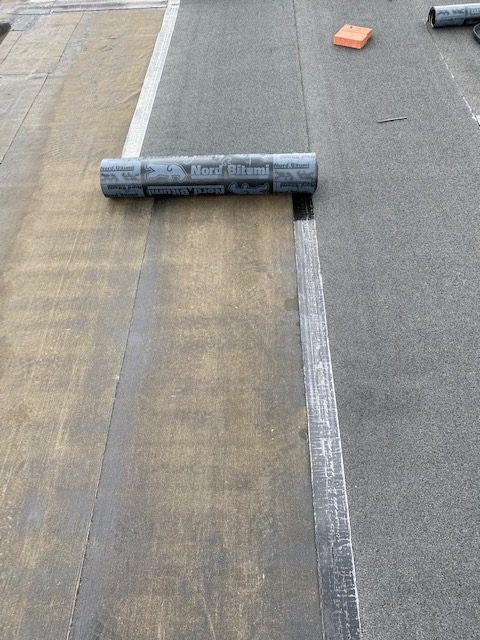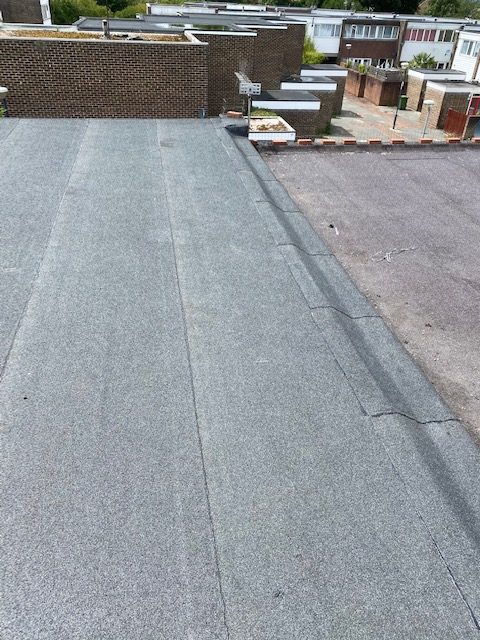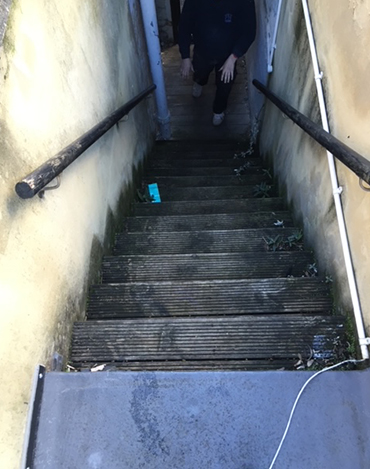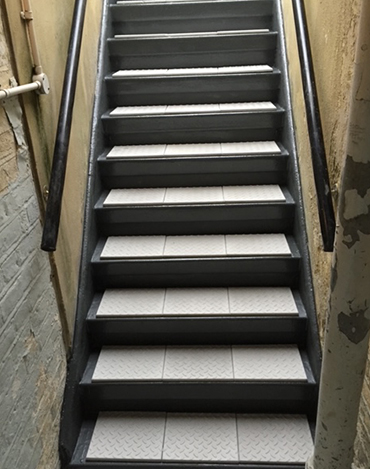 Benefits of our Service
At Eclectic Roofing, our roofing experts are fully trained in providing the best flat roofing services for a range of properties. Every roof we work on, we always make sure to give you the best quality materials to last for years. Contact us today to begin transforming your roof.
Over 25 years of experience

Entirely bespoke to you
Positive reputation

10,15,20,25 Year insurance guarantee