Leadwork
At Eclectic Roofing, we pride ourselves on being able to offer our clients something unique when it comes to our leadwork, with over 25 years working on some of London and Kent's most prestigious buildings, our team of specialist leadworks can transform a buildings look with our bespoke designs, from flat roofs to chimney stacks, our team of experts have got it covered.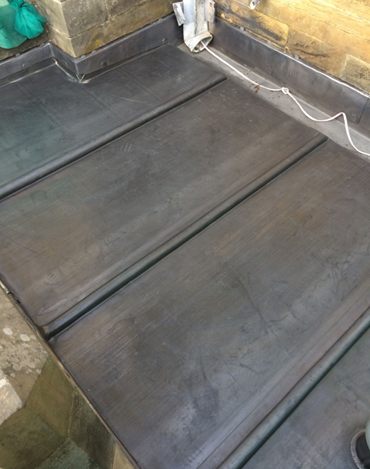 Lead is one of the oldest roofing materials used to date, and because of its versatility, it still remains a very popular product throughout the roofing industry. With a life expectancy of 60+ years, you can see why it remains a highly sort after product.
Image Gallery
At Eclectic Roofing, our specialists have installed hundreds of lead roofing on properties across Central London. Take a look at some of the photos we have taken on our most recent leadwork installations.
Before & After Image Gallery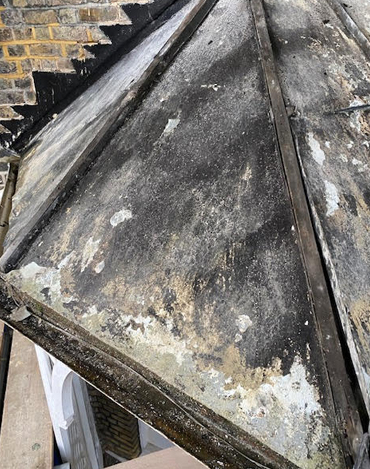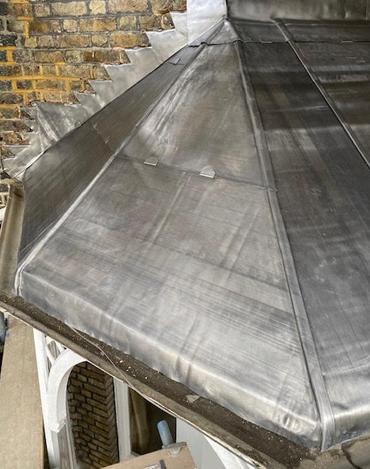 Benefits of Our Service
We are specialists in roofing and have worked on both residential and commercial properties. With over 10 years of experience, we understand the best quality materials to use to ensure your roof lasts for many years to come.
Over 25 years of experience

Entirely bespoke to you
Positive reputation

10 Year insurance guarantee