Pitched Roofing
Pitched roofing is one of our specialities at Eclectic Roofing. With a natural slate roof lasting anything up to 200 years, you can see why pitched roofs are so popular.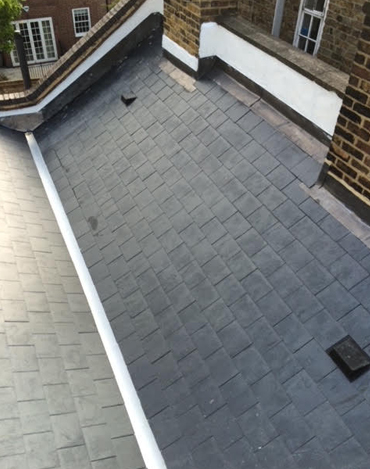 At Eclectic Roofing, our primary focus is to provide all our customers with the highest quality materials and expert workmanship with every job we complete. We have built an exceptional reputation in Bromley, Lewisham, Southwark and throughout Central London working on both commercial and residential properties. Our team take pride in every job we complete and will offer you our honest advice and guidance to provide you with a pitched roof that lasts a lifetime.
Image Gallery
Over our 25 years of experience, we have worked with a variety of properties, both commercial and residential. Take a look below at some of our proudest work across London.
Benefits of our Service
The team at Eclectic Roofing always strive to make our customers happy. This is why we are here to keep you informed throughout the process. Let Eclectic Roofing take care of your roofing needs; you will love the final product.
Over 25 years of experience

Entirely bespoke to you
Positive reputation

10 Year insurance guarantee